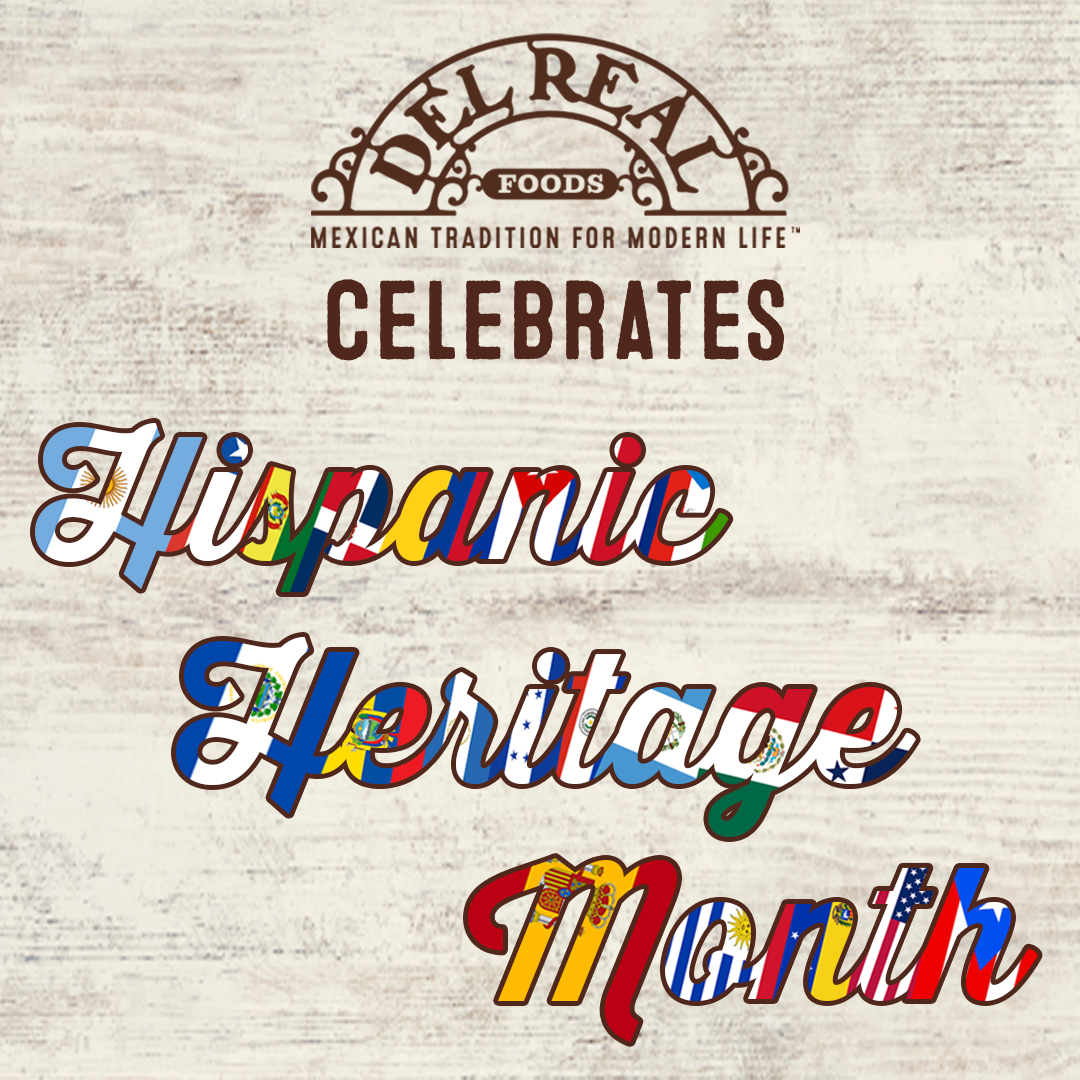 All month long in honor of Hispanic Heritage Month, Del Real Foods has paid tribute to Hispanic American history makers with weekly features on our social media channels. As Hispanic Heritage Month draws to a close, we're taking a moment to celebrate key cultural figures and reflect on their contributions to everything from space exploration to the culinary arts.
José M. Hernández
José Moreno Hernández is a former NASA astronaut and American engineer. Hernández was assigned to the crew of Space Shuttle mission STS-128 and also served as chief of the Materials and Processes branch of Johnson Space Center. He recently received the 2016 National Hispanic Hero Award presented by the United States Hispanic Leadership Institute.
He's also the founder of Tierra Luna Cellars, his Lodi, CA-based vineyard that produces a variety of wines.
Frida Kahlo
Artist Frida Kahlo was considered one of Mexico's greatest artists who began painting mostly self-portraits after she was severely injured in a bus accident. She famously said about her art, "I paint myself because I am often alone, and I am the subject I know best." Kahlo later became politically active and married fellow artist and communist Diego Rivera, whom she'd first met as a student several years earlier, in 1929. She exhibited her paintings in Paris and Mexico before her death in 1954.
Rita Moreno
Rita Moreno is a Puerto Rican actress best known for her Academy Award-winning role as Anita in the film adaptation of West Side Story. She became the first Latina actress to win the Oscar for Best Supporting Actress. Throughout her career, Moreno has appeared in dozens of films, TV series, and stage productions on and off Broadway. She is one of only 11 people to be named an EGOT, having received the four major entertainment honors: Emmy, Oscar, Tony, and GRAMMY.
Aaron Sanchez
Aarón Sánchez is an award-winning chef, TV personality, author, and philanthropist. He is the chef/owner of Johnny Sánchez in New Orleans, and a judge on FOX's hit culinary competition series MasterChef. Among his many accomplishments, he recently launched Cocina, the first online content platform dedicated to celebrating Latin lifestyle through its vibrant culinary culture.