See what del real foods employees are saying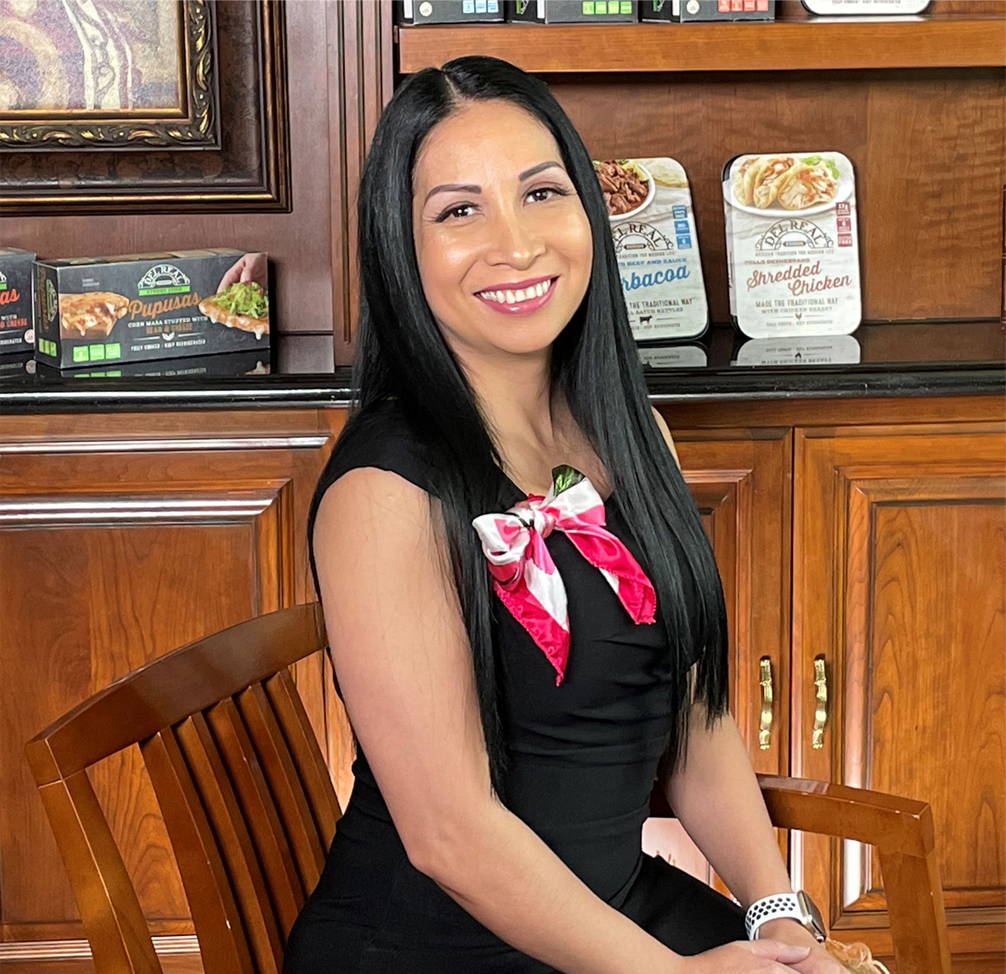 "I have learned a lot here, and now I try to pass that knowledge on to the people who report to me because that is also important."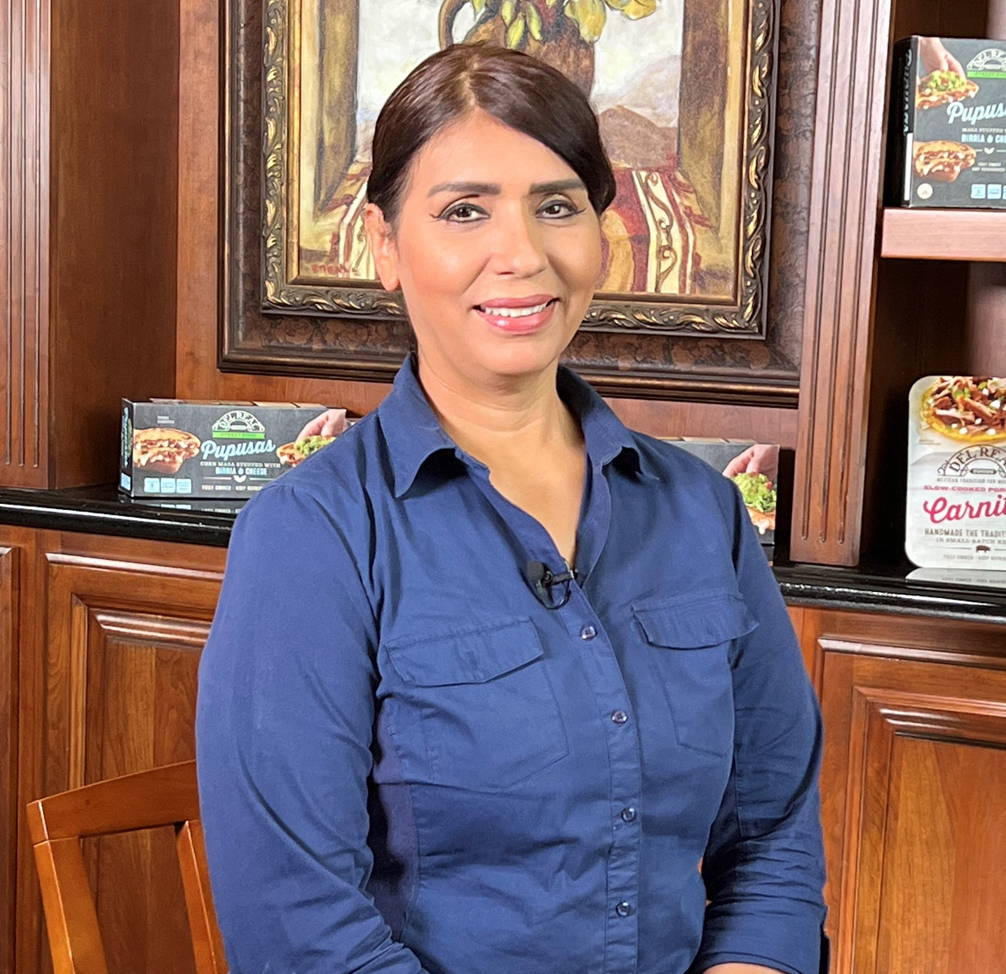 "Everything I've learned here, I've brought into my personal life because it impacts you in a certain way where you can say, "If I could achieve things professionally, why wouldn't I do it personally?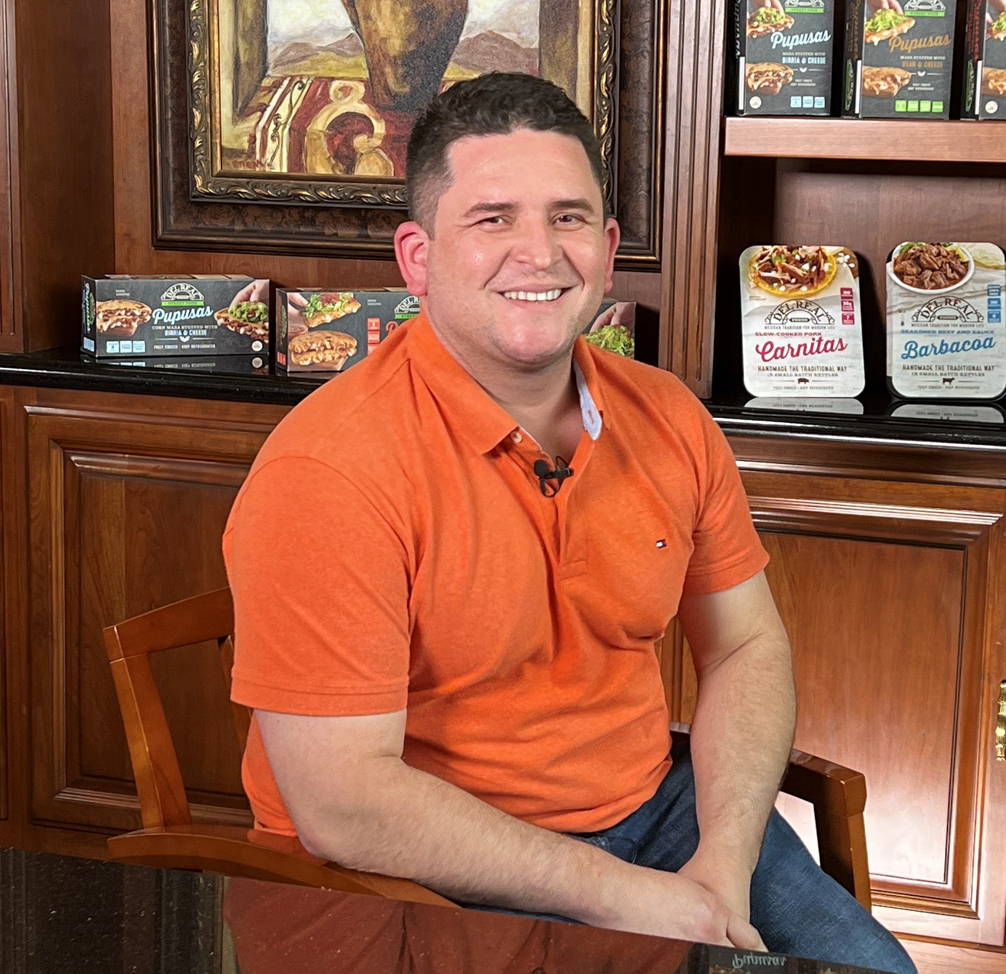 "I really think that food is one of the fundamental bases for reaching people's hearts."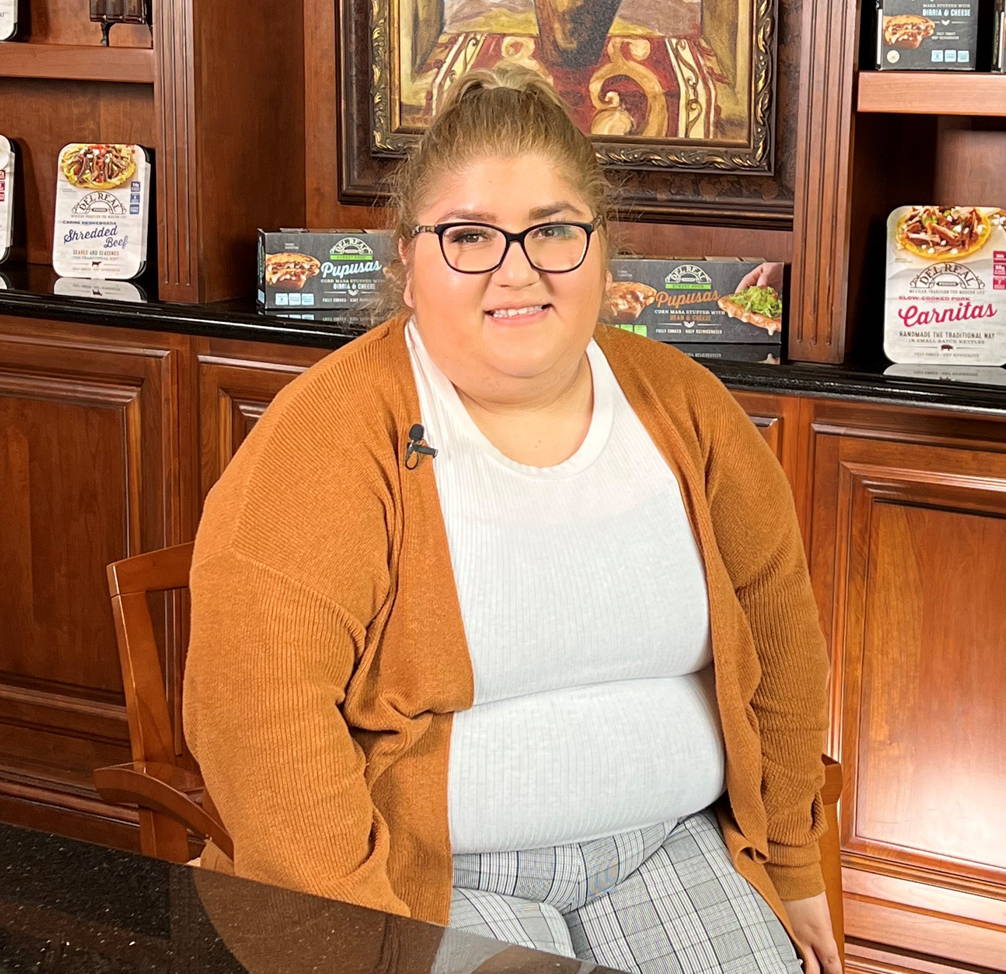 Customer Service Representative
"I think it's the environment of knowing that in my team I could rely on them if I need anything, work-wise or personal."