|Recipes|
|Offers|
|DIY|
|Shop|
|Loyalty Program|
|Giveaway|
Celebrate Día de los Muertos with authentic flavors from the Del Real Foods family to yours!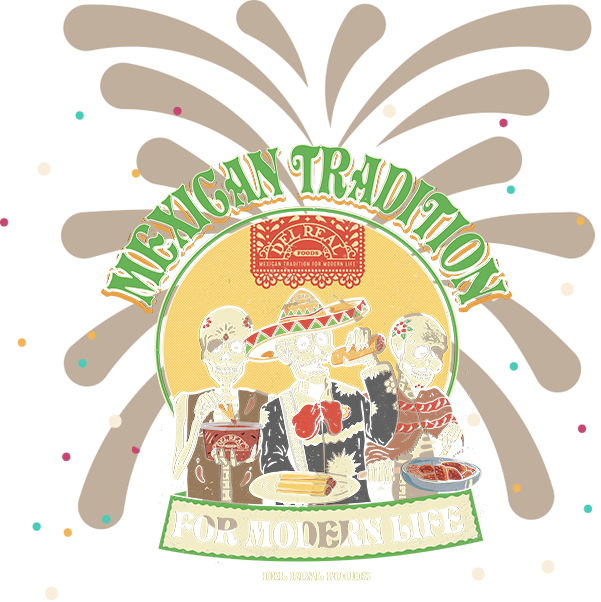 WHAT IS DIA DE LOS MUERTOS?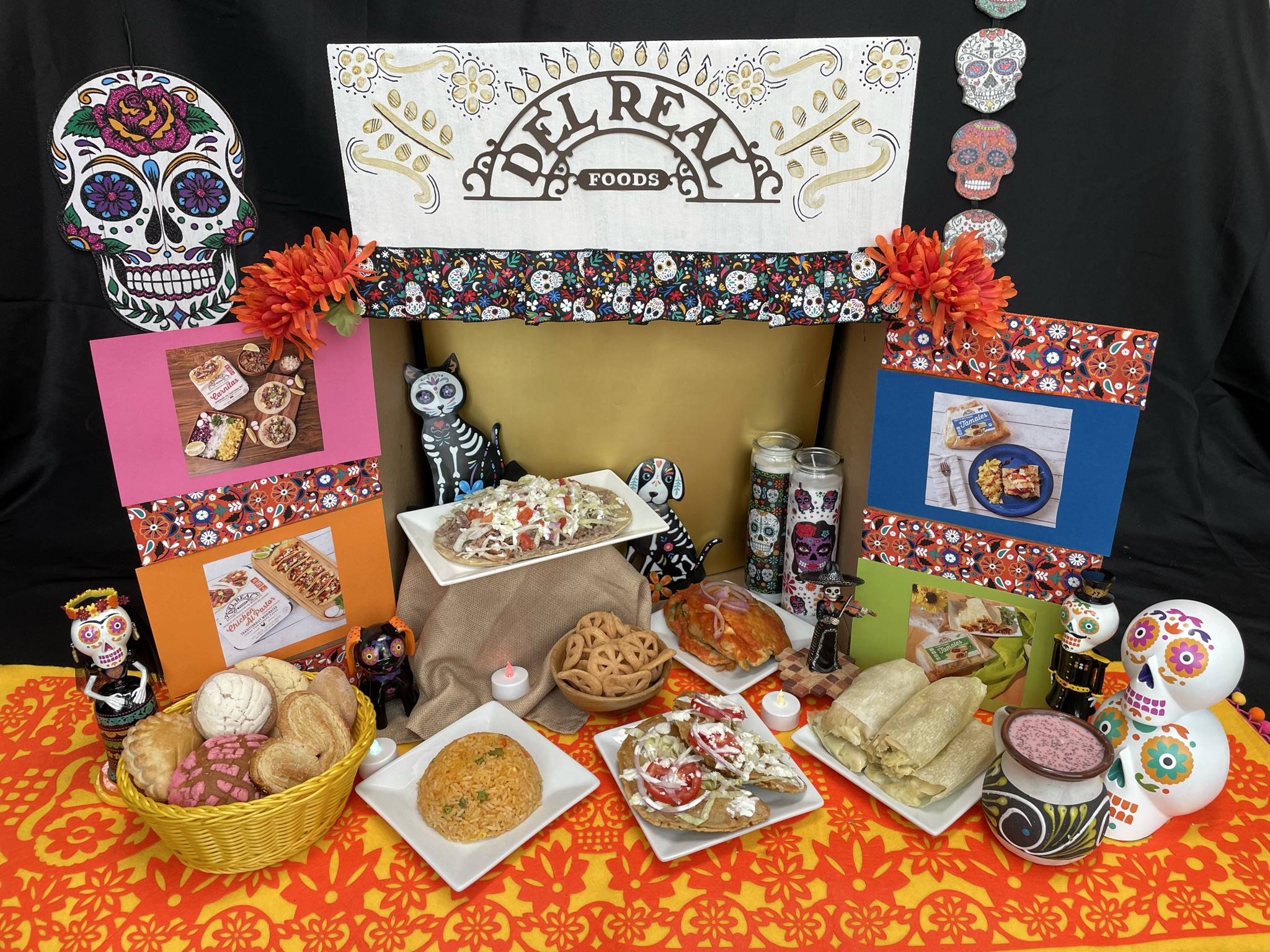 The Day of the Dead is a Mexican holiday celebrated in Mexico and elsewhere associated with the Catholic celebrations of All Saints' Day and All Souls' Day...
Try the limited edition Día de los Muertos Bundle, and stock up on your favorite Del Real Foods proteins, sides, and salsas with these exclusive deals.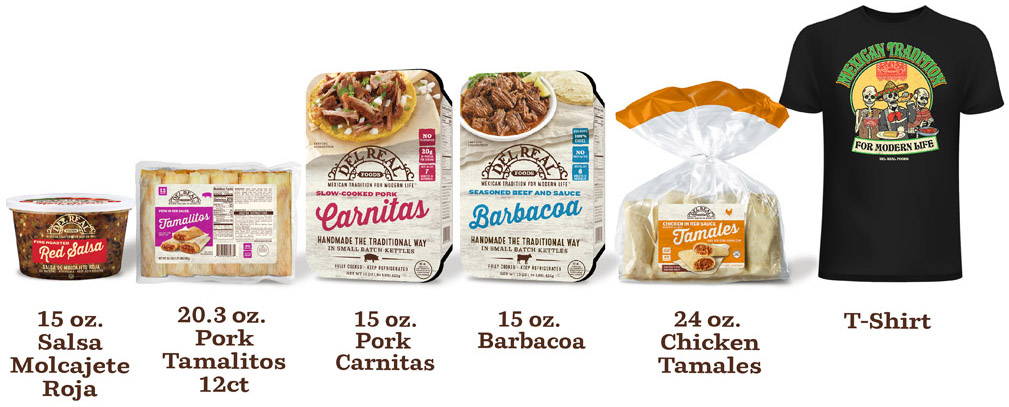 Dia de los Muertos Bundle
Celebrate Día de los Muertos this year with our Día de los Muertos Bundle! All of the items included are perfect for Ofrenda-ready recipes or gatherings...

DIY DIA DE LOS MUERTOS PROJECTS
Our DIY Día de los Muertos projects are fun for the entire family! Create your own Ofrendas with paper marigold flowers and coloring pages featuring La Catrina, and learn how to do your own La Catrina face painting.

Bringing authentic Mexican flavors to your table is easy with Del Real Foods. Shop now!
Let's Taco' bout Del Real Foods!
Get Del Real Foods news direct to your inbox. Sign up for our newsletter!
The giveaway begins October 18. To enter, click here.
Stay tuned for more information 10/18/2021
Dia de los Muertos Bundle and $1000 Del Real Foods Buyonline Giftcard
Dia de los Muertos Bundle and $500 Del Real Foods Buyonline Giftcard
Dia de los Muertos Bundle and $250 Del Real Foods Buyonline Giftcard